The sun was out all day, but we had white stuff all over the car, it was called frost. A new experience for us. The first job of the day was to get Biscuits passport stamped by a local vet. They were only 600yds away from the hotel and made us feel welcome. Even Biscuit enjoyed it as she got a packet of treats.

With that done we set off for Thiepval. It is a WW1 cemetry where the British and allies fought endlessly during the war. On the first day of the battle of the Somme, 19,200 allies were killed. I find it unimaginable, the horror and carnage. The museum is excellent and the memorial impressive. There is a great deal of care and repect shown for those who fell.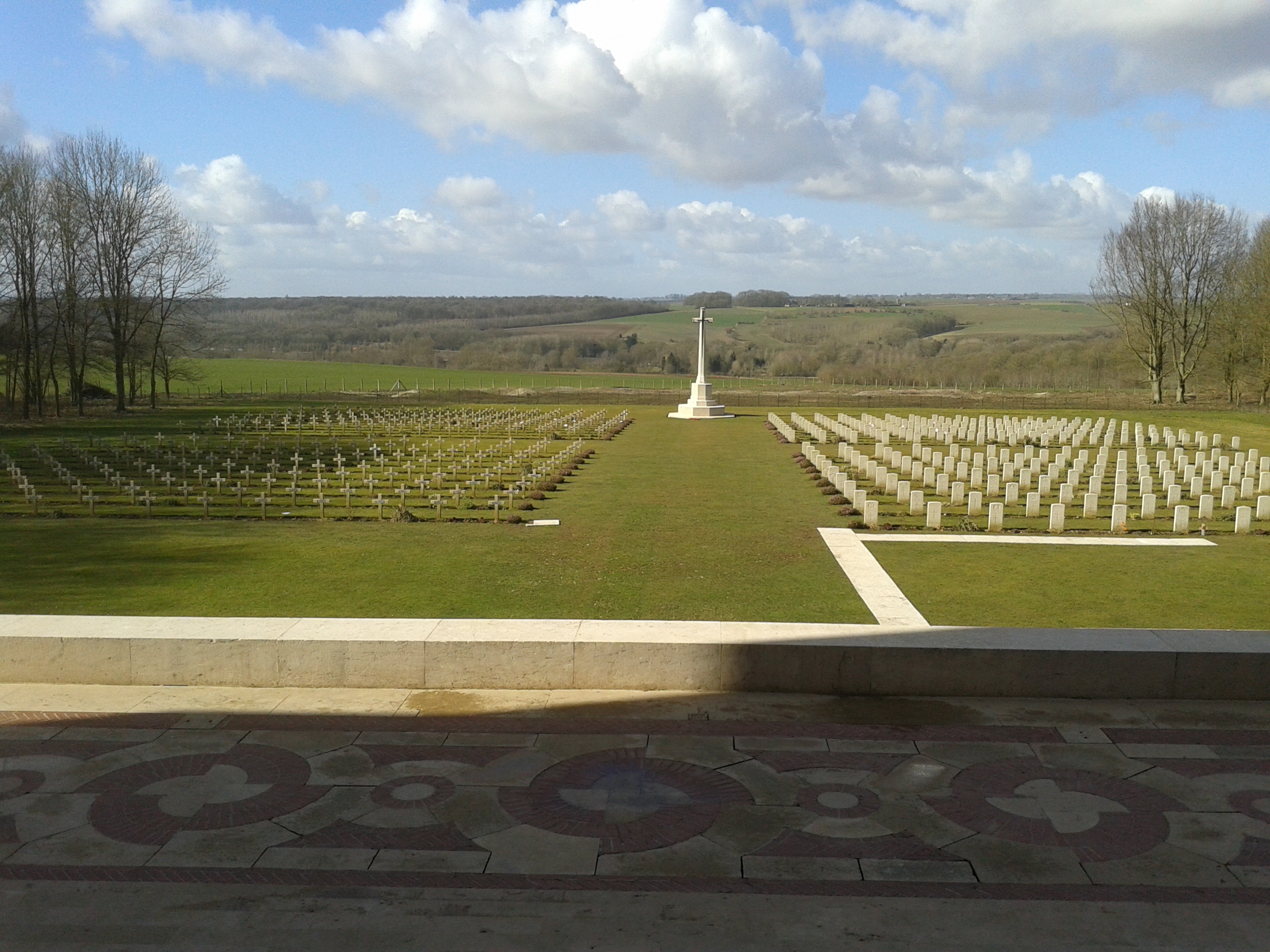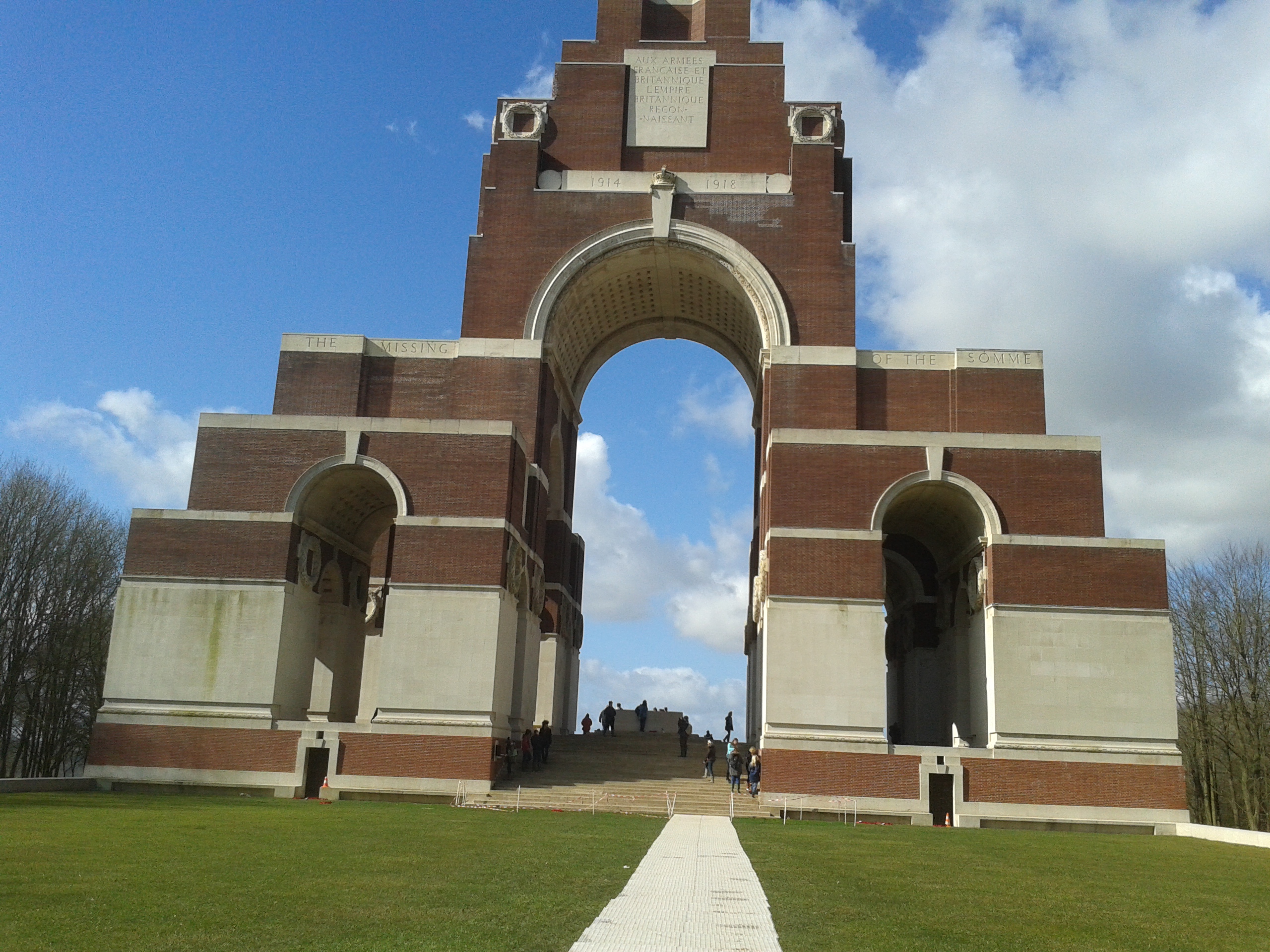 We drove past dozens of cemetries, they were everywhere some small and some large all covered in masses of white crosses. I found a sign to the Grand Mine, which I wanted to see. It is the largest crater made by man in anger. The allies dug a tunnel very close to the German lines and filled the end chamber with over 40000lbs of explosive. The detonation was felt in London and it destroyed 300m of German trenches, it also killed more than 300 Germans.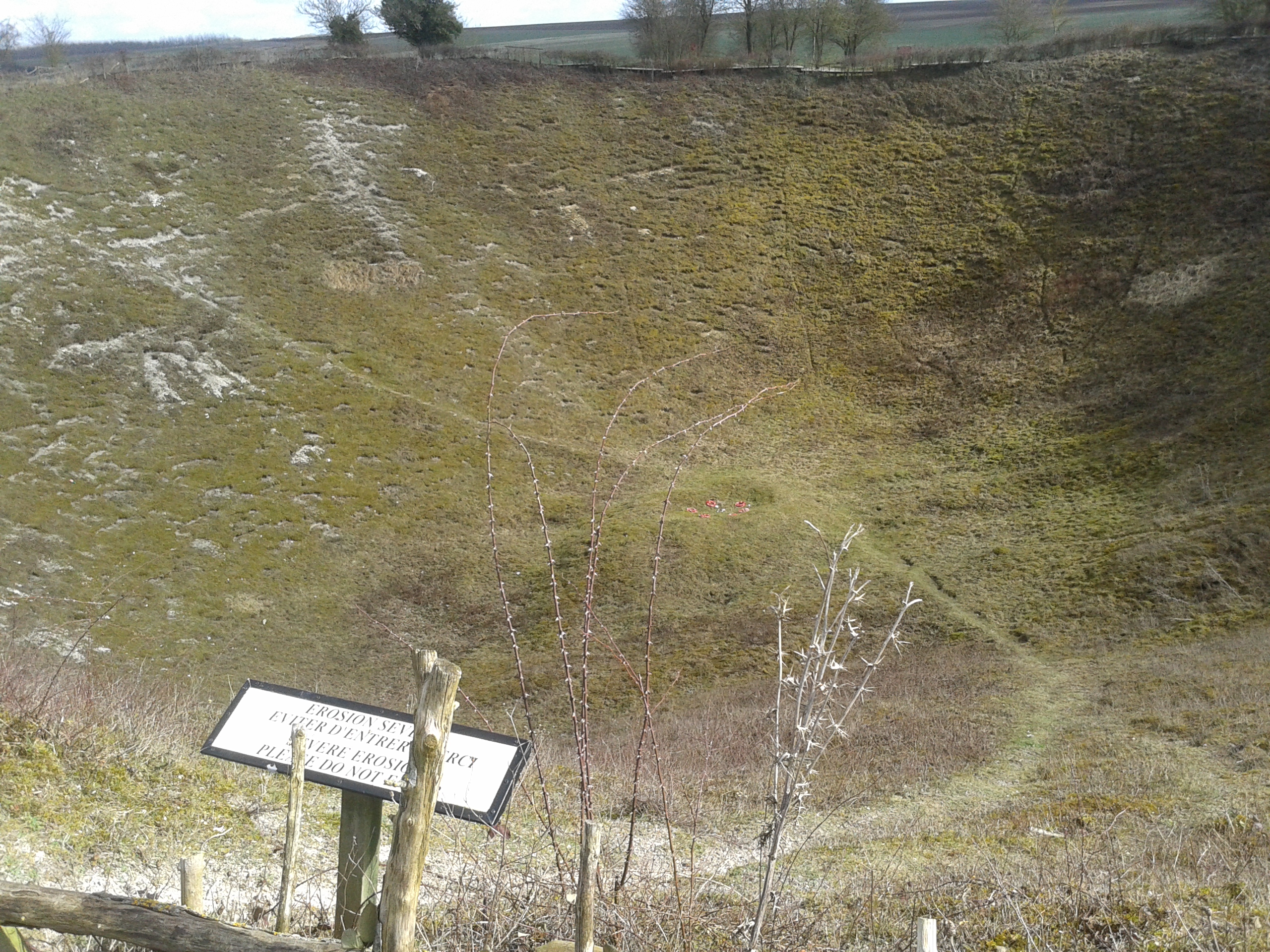 This is a really big crater

After that we found an Irish memorial where English 10 year olds were exploring the trenches. There are so many places to visit around here but I do find it very sad that so many men had their lives wasted here. I have seen enough.


The Irish Memorial
The evening meal was again very good, we set off for Calais tomorrow.